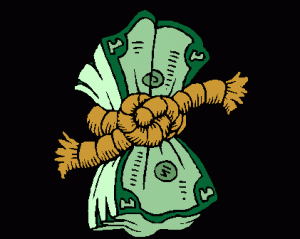 I am not writing about my personal budget. Relax. This blog post is about the budgeting for a startup while you have extremely limited resources. Through the examples of my life I want to identify the main priorities for the budget planning.
During the last 4 years I had only one startup with a budget  formed from the external resources. This means that to cover our spending we had and still have to take cash from our (and our families) pockets. Also we are accountable to ourselves and we face issues when dealing with numbers. But lets start from the beginning.
When you are starting a new venture you usually run through the different phases:
Planning (idea setup, team formation, etc),
Building a product (development),
Building the audience (marketing, user base, suppliers, etc),
Rebuild/update (you got the feedback and you listened to it. So start updating!).
After the launch you also have to execute (monthly expenses). This means that you have daily/monthly spending's.